Refill requests are now through our new app with RxLocal.
Click the refill button to sign up!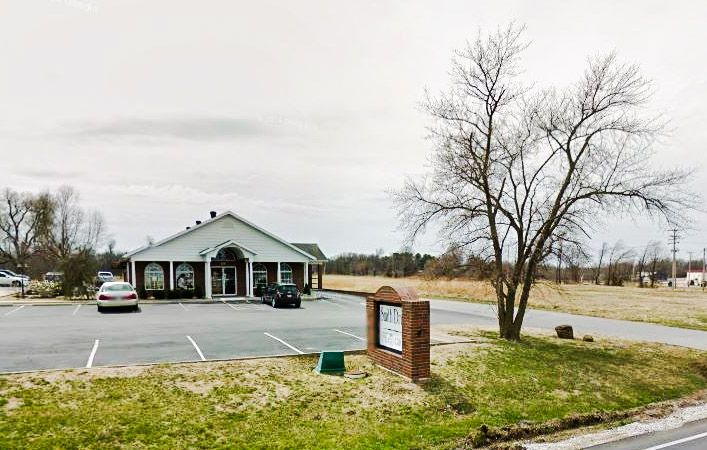 Trust Us With Your Health
Steve Smith, PD, Emily Smith, PharmD, and Michelle Hill, PD
Personalized Care
Quality Products
Affordable Prices
What Patients Are Saying About Smith Drug
By far the best pharmacy in NWA! They are so friendly, go out of their way to make you feel at ease & are willing to listen to your concerns.
Smith Drug is the best drug store I've ever been to. The staff goes above and beyond to help you and they're like family. I recommend them to everyone.
Great people & locally made goods. What's not to love? :)
❮
❯
Sign Up For Our Newsletter
Subscribe to our newsletter for seasonal promotions, health news and savings